WindowParts Now Make A Trojan Stallion Style Gearbox


Manufactured From High Quality Parts - Direct Replacement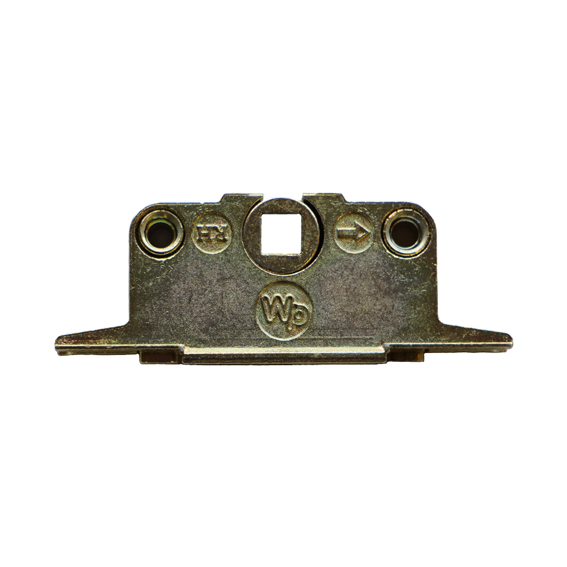 This WindowParts replicated gearbox is a direct replacement for the discontinued Trojan Stallion gearboxes.
Made from high quality parts these should last longer than the original gearboxes.
Comes complete with a WP branded faceplate.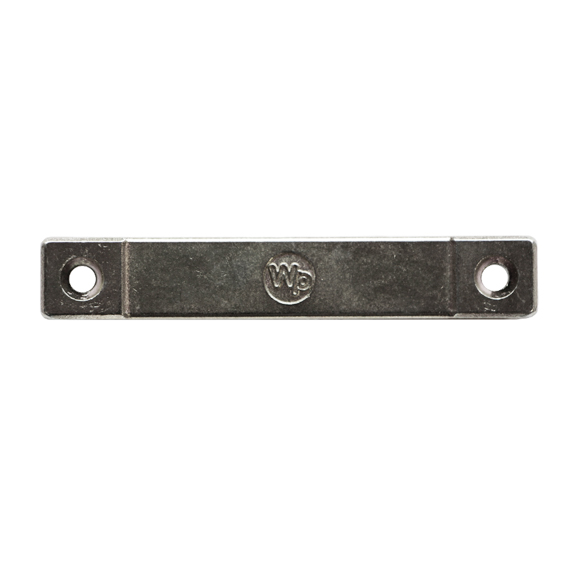 22mm Backset.
16mm Faceplate width.
80mm Faceplate length.
43mm Between handle holes.
The now discontinued Trojan Stallion gearbox was used by Anglian Windows, Scholes & Selecta among others, making it a very popular gearbox.
All previous stocks of the original gearbox have been used but this WP branded gearbox is a high quality direct replacement.
SEE MORE ABOUT THE WP TROJAN STALLION STYLE GEARBOX AT WINDOWPARTS.CO.UK
-
CLICK HERE